The "Unicum Group" presents the project "A stay in art" for its accommodation facilities in the center of Rome which involves the creation of Street Art style works by young artists.
The project intends to reward the best works in competition with a cash prize and with their display in the rooms of the structures.
The artist's creativity, imagination and originality will welcome the guest in a real widespread museum.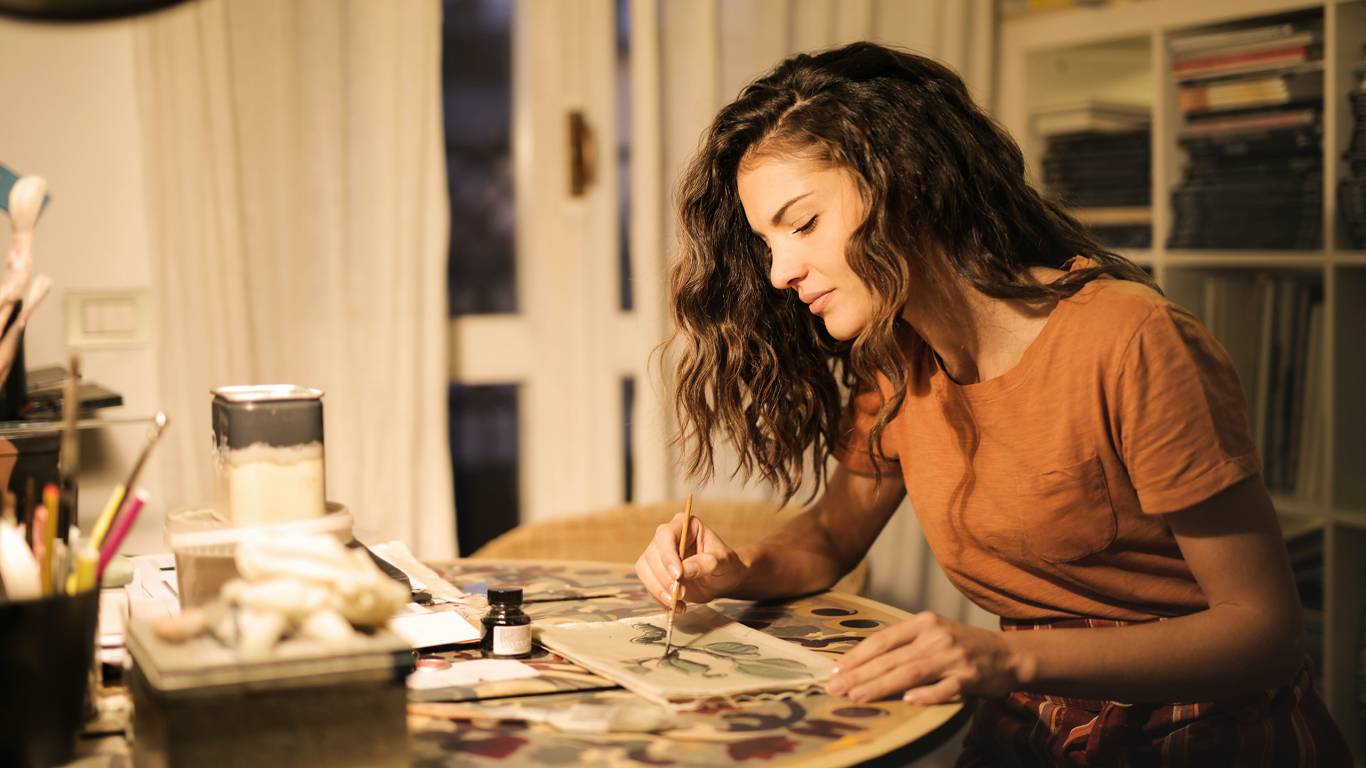 The announcement
1) Individual artists or groups of creative artists who have reached the age of 18 and are resident in the Italian territory can participate

2) Each participant, or group of participants, can present from 1 to 3 projects without any theme restrictions. The works must be original. The evaluation of the works will be carried out by the architect Fabio Costantino assisted by a team of art experts. (The jury's decision is final)

3) 3 winners will be identified who will be awarded a prize respectively of:
€ 1,500.00 (Euro one thousand five hundred / 00) to the first classified;
€ 1,000.00 (Euro Thousand / 00) to the second classified;
€ 800.00 (Euro Nineteenth Century / 00) to the third place
The prizes will be awarded to the winners in a single solution, exclusively by bank transfer within 30 days from the date of completion of the works posted inside the property
4) The Street Art works must be realized on tables, on canvases or possibly on other supports after agreement with the Architect Fabio Costantino. The works will be exhibited in the Unicum Group accommodation facilities located in Rome in Via della Stelletta n.5, in Via di Campo Marzio n.80 and in Corso Vittorio Emanuele n.270. The drawings can be made inside the galleries or studios of the competing artists.
Competitors agree to transfer the exhibition rights of their works performed for this competition to Unicum Group.

It should be noted that the purchase of material for the construction of the works and materials for safety at work will be guaranteed by Unicum Group. In addition, reproductions of non-static works such as sculptures may be sold. The consideration will be collected 75% by the artist and 25% by the company.

5) This announcement is published on the websites and bulletin boards of the following Art Academies:
NABA Rome;
RUFA Rome
and on the Unicum Group website www.unicumgroup.com
The registration and sending of the sketches of the works can take place from 10 September to 12 November 2020 at the email address: info@unicumgroup.com.
Competitors will also have the opportunity to contact the architect at the email address archcostantino@yahoo.it to evaluate the style of the structure under construction so as to be able to create works that are in style with the architecture in which they are to be inserted.

For Unicum Group
Press Office: Pierfranco Garcea
BOOK NOW